Contact us
I look forward to getting to know you.
Frequently asked questions
How long does a coaching process last
Of course, this depends entirely on your question and on the steps you have taken so far, and a promise of time would be frivolous. However, many notice significant improvement after only 3-5 sessions thanks to pinpoint coaching methodologies.
What costs should I expect?
The costs vary depending on the question. Therefore, simply ask for your non-binding offer.
Do the measures take place live or online?
The clear answer: both are possible without any loss of quality. Methodologies and timelines are adjusted accordingly for online coaching or team processes.
Is coaching really right for me?
If you are toying with the idea of a coaching or team intervention, be sure to let us schedule a 30-minute, no-obligation consultation to discuss your issues together. After that you know more and can decide in peace. There are still many fears and prejudices associated with the topic of coaching, which can be easily eliminated.
Which method is right for me?
You do not book a method, but a desired result. In a joint preliminary discussion we discuss exactly which methods can be used and you decide whether you want them that way. Many roads lead to Rome. We will choose the one that suits you best. And sometimes we just let it flow and the methods come into play all by themselves.
If you want to get to know me first online or via print products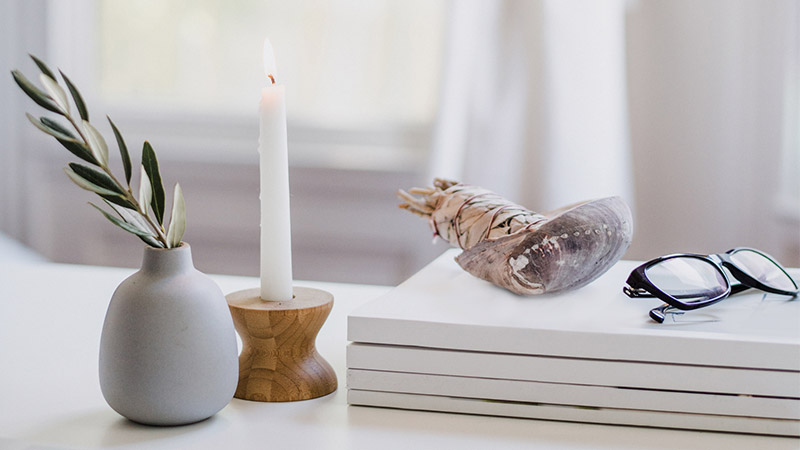 Online courses
On the topic of communicating effectively and efficiently, my online course is available in German and in English. Click here for the course description.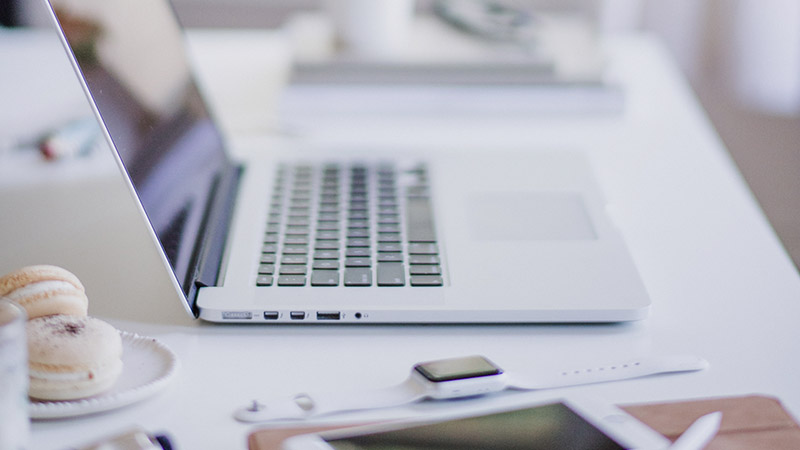 Audio products/meditations
Some coaching topics are very common. I have developed four audio products for this purpose. Feel free to browse through it.