Why books and online products?
Over the course of my now nearly 20 years of coaching, there have been some themes that have repeated themselves with many of my clients. In order to make this available to a large amount of people for little money, I have put this content into books or meditations and online courses.
Who are my print and online products for?
These products and courses are designed both for individuals who want to get an overview on a particular topic or to resolve a particular issue within themselves. But they are also designed for companies that want to sensitize employees to certain topics in a comprehensive way. 
Products
Here you can find Katrin Seifarth's currently available books (in German), meditations (in German) and online courses (in English and German). In the meditations, you will find two free meditations at the end.
Communicate effectively and efficiently (6-week online course)
Clearly define communication goals
Understanding and "picking up" the target group of my communication
Structure communication clearly and purposefully
Formulate communication briefly, concisely and precisely and thus achieve one's own communication goal without queries and misunderstandings
Click here to access the online course:

elopage.com/s/katrinseifarth
Audio products
Self Coaching Meditations
In the following meditations, I have addressed the most common unconscious issues that I encounter again and again in coaching sessions and that prevent my clients from being successful and happy. Just have a look! Please scroll to the product you are interested in. At the end, you will find two free products that you can listen to directly, a meditation against anxiety and a meditation that helps you to focus on your ressources. Enjoy!
Meditation #1:
Letting go of the family of origin
Often we are not successful and satisfied in life because we still have a grudge against our parents, because we have unconsciously adopted typical family patterns such as fears or helplessness, and/or because we have an open conflict with our siblings or other caregivers. This 45-minute meditation will lead you to a reconciliation with your birth parents and with your siblings and will give you strength and resources to go your own way in peace and self-determination.
Full right of return in case of dissatisfaction. Please read the important notes and disclaimer at the bottom of this page.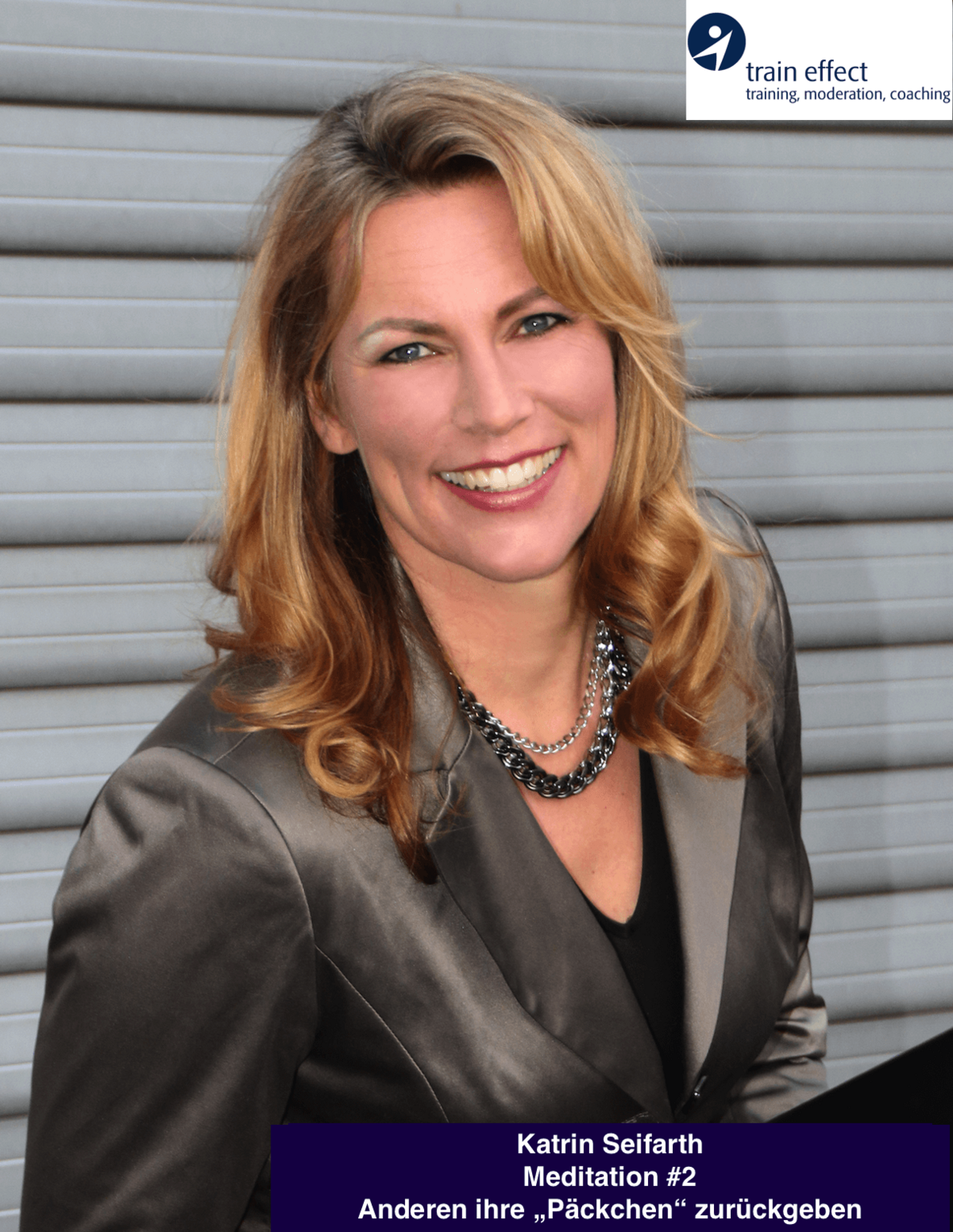 Meditation #2:
Giving back to others their "'parcels
There are people who like to unload their worries on us once in a while. Somehow, they always keep us busy, and like to push tasks on us that are not ours at all. They keep popping up in our lives and we feel responsible for them, even though they are "big enough" to take care of themselves. If there are such people in your life, or if you sometimes like to make the worries of others your own, then this 30-minute meditation can be very liberating for you.
Full right of return in case of dissatisfaction. Please read the important notes and disclaimer at the bottom of this page.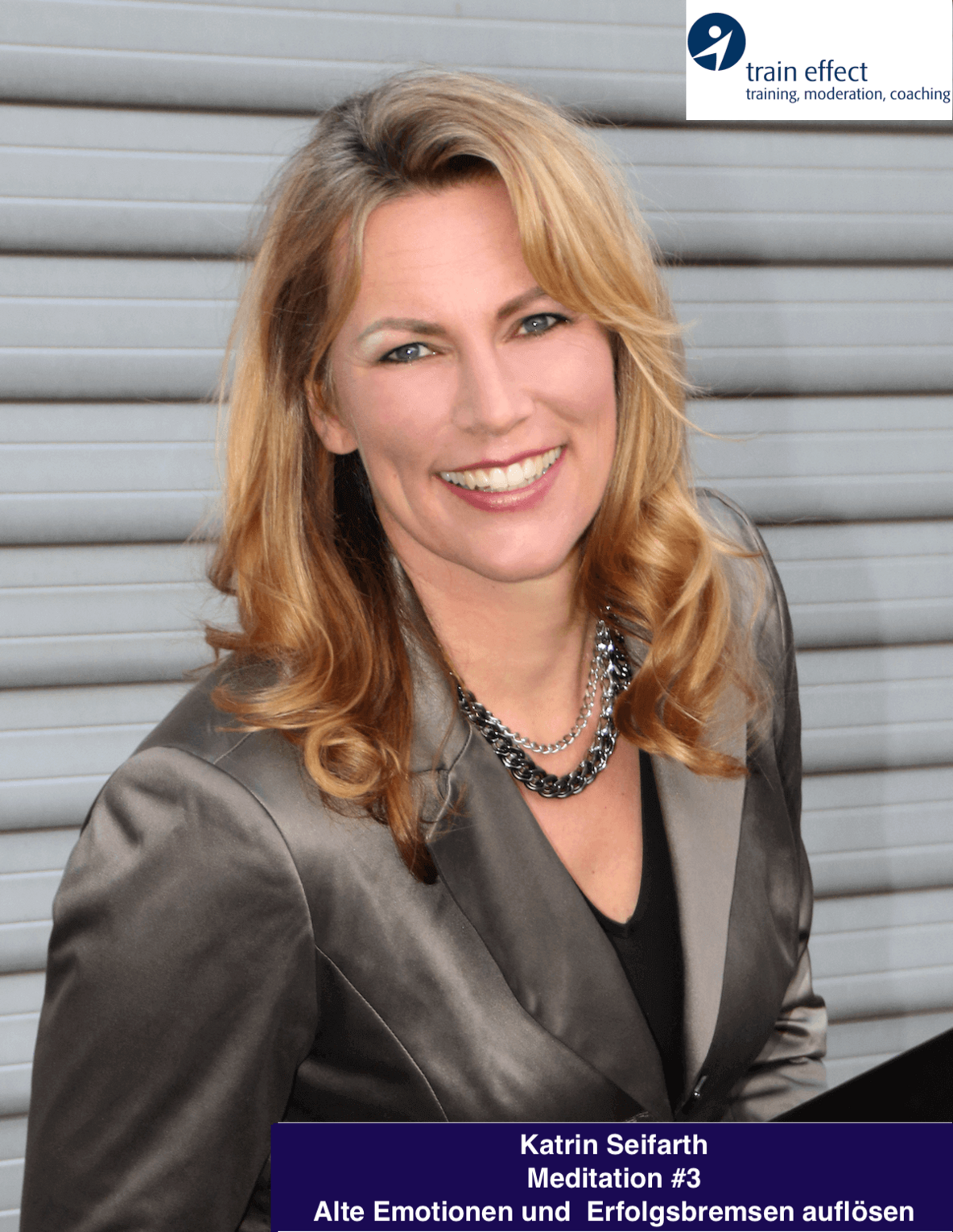 Meditation #3:
Dissolve old emotions and brakes on success
There are situations where we end up with the same emotion or the same fundamental belief over and over again. An old fear, self-doubt, an "I can't do this" or "I can't do this," an "I mustn't….," an "I don't belong," etc….. If you too keep coming up against such points, this 30-minute meditation can help you find your issue and dissolve it permanently.
Full right of return in case of dissatisfaction. Please read the important notes and disclaimer at the bottom of this page.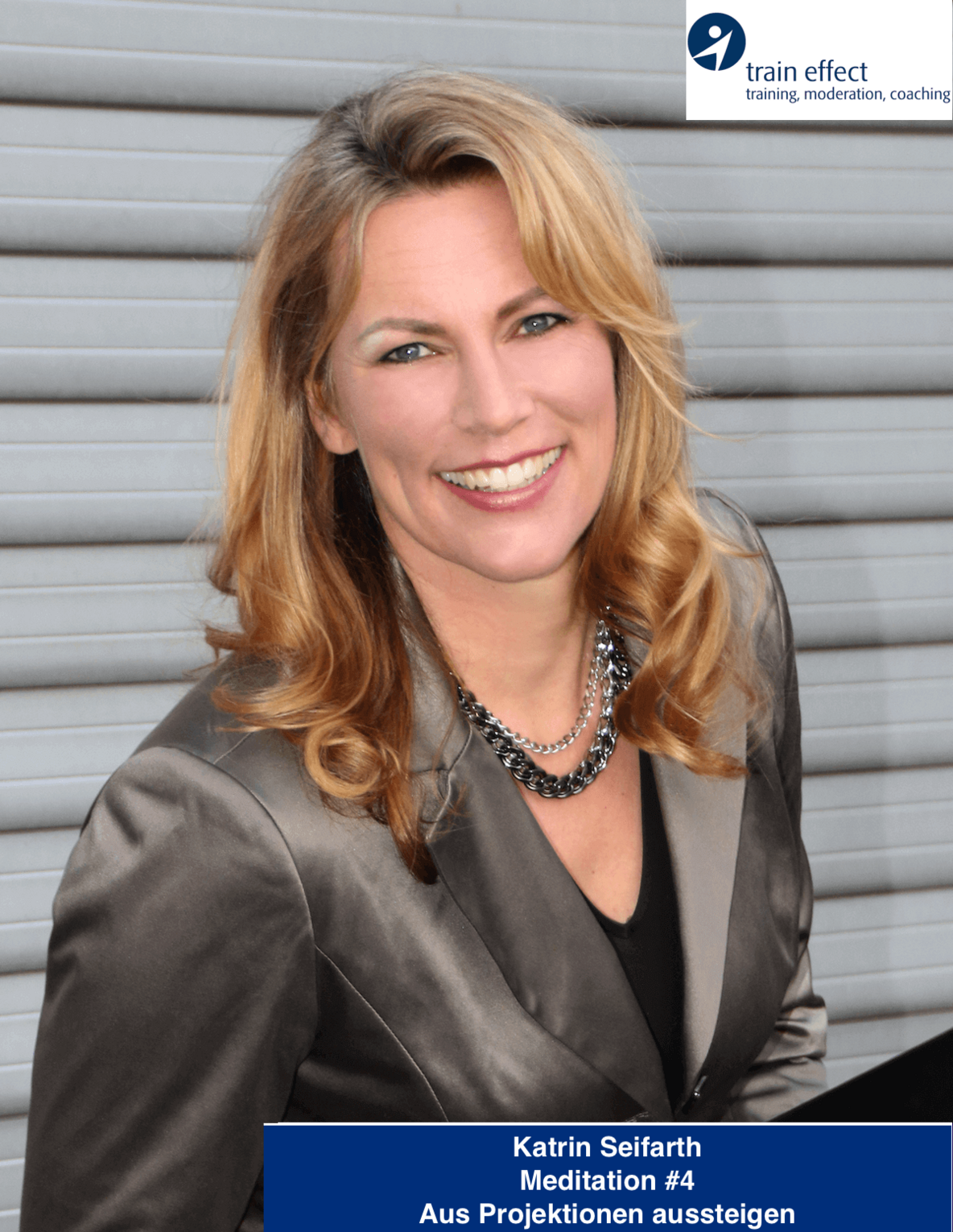 Meditation #4:
Get out of projections
Sometimes we relate things to ourselves that don't necessarily have anything to do with us. One statement, one behavior, sometimes just a person's face…. and we are at 180. Why is that? We often project the behavior of others onto ourselves. When someone says something or feels something pulling at us, we unconsciously think we have to do something, we have to care, we are responsible, we are not enough, etc. Emotions such as anger, guilt, or powerlessness are common. This meditation is designed to help you recognize and step out of these projections so that you can find your way into a more self-determined, satisfied life.
Full right of return in case of dissatisfaction. Please read the important notes and disclaimer at the bottom of this page.
Free meditations
At the moment, many people are struggling with anxiety. The following two meditations are designed to help you let go of your fears and come more fully into your inner resources. In the first meditation you can specifically dissolve fears. In the second meditation we strengthen your resources that give you strength in the following fields:
Internal stability
Lightness and inspiration
Harmony and security
Enforcement and influence
Please read the important notes and disclaimer at the bottom of this page before listening.
Have fun listening!
Important notes on meditations and liability
Meditations affect each person individually and they can go very deep. Meditation is made to bring you closer to yourself and your issues. This often stimulates various processes. For example, the past can come up again (because it has not yet been processed). This leads some people to inner confrontation, purification and self-healing. Sometimes emotions can worsen in the first moment, this is in principle good and stimulates the processing.
BUT: If you suffer from major anxiety, depression, or other mental illness, check with your doctor or therapist before listening to the meditation.
DO NOT do the meditation if you have a history of (or are currently suffering from) psychosis, delusions or schizophrenia!
Listen to your gut feeling and please estimate yourself how far and deep you want to go. You can stop the meditation at any time.
If you still have topics or persons "open" after the first listening, listen to the meditation again or listen to the desired passage again, e.g. if you have several siblings. You can also stop the meditation and wait for too strong emotions to subside. With forearms crossed diagonally in front of your chest, tap your shoulders alternately left and right in rapid succession to help reduce unpleasant emotions.
Disclaimer
This information product has been prepared with the utmost care and is constantly updated as needed. However, the author does not assume any guarantee or liability for the topicality, correctness, completeness and quality of the information provided. Misinformation cannot be completely ruled out. The information in this information product does not constitute a request to take or refrain from taking any action, but is provided for informational purposes only. The use of this information product and the implementation of the information contained therein is expressly at your own risk.
Liability claims regarding damage caused by the use of any information provided, including any kind of information which is incomplete or incorrect, will therefore be rejected.
GEMA free music from audiohub.com and wingwave-shop.com
Do not wait any longer. Unleash your energies today!